JOSH RAWITCH
October 2012

In 1994, Josh Rawitch made it to Dodger Stadium as a second baseman on the Chatsworth baseball team that lost to West Valley League rival El Camino Real in extra innings in the Los Angeles City Section title game.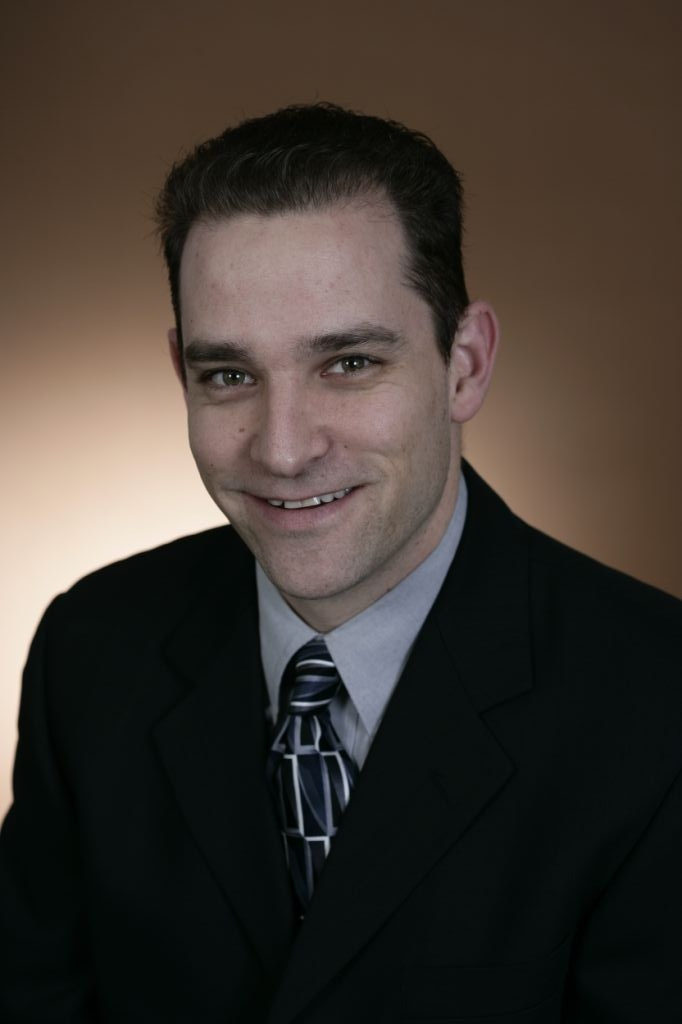 Rawitch hanged around Dodger Stadium for many years afterward.
He worked for the Dodgers for 15 years before moving on to the Arizona Diamondbacks, where he just finished his first season as the club's senior vice president of communications. Rawitch was in the Dodgers' public relations department for several years before being promoted to vice president of public relations and broadcasting.
Rawitch attended Indiana University, where he met his wife, Erin. Their daughter, Emily, was born in October 2007.
Rawitch says he remembers "all the car washes, Christmas tree sales and other hard work we put into the program, and I remember Coach Meusborn always saying that he was going to make this one of the top programs in the state, if not the country, and I'm extremely proud that he's managed to do so."
Added Rawitch about Meusborn: "I also remember his two rules -- be on time and do things right, which have helped me be successful in my career off the field."