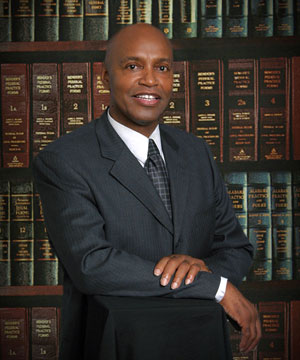 A COLLEGE AND CAREER GOING CULTURE AT
CHATSWORTH CHARTER HIGH SCHOOL
On behalf of the entire Chatsworth Charter High School community, I would like to thank you for choosing our school. This community is comprised of tirelessly dedicated administrators, teachers, support staff, parents/guardians, and most of all students. Our innovative programs and creative curriculum provide our students with a wide variety of options to engage their interests and reach their full potential.
It is our mission to ensure that all our students are college prepared and career ready. Faculty, support staff, and administrators will do all we can to have our students prepared to be successful for the rigors of high school and life after high school. As parents/guardians you must do all you can to emphasize to your son/daughter the importance of good grades, appropriate behavior/dress, good citizenship, academic integrity, attendance, and personal accountability.
New for the 2020 - 2021, school year is the addition of our G+ Steam Magnet. Classrooms have been set aside for our incoming 9th grade magnet students. The theme for our magnet center is computer science and engineering technology careers. All classes will be held virtually for the foreseeable future as a result of COVID-19 pandemic. Parents and students may contact support services at school via telephone or email. We are limiting in-person contact with support personnel per LAUSD Guidelines.
Attendance is very important during distance learning. Students are encouraged to attend all classes as offered. Please visit our website (chatsworthhs.org) for our modified bell schedule. Additionally, students are required to meet all A-G requirements (See your child's academic counselor for all graduation requirements). Remember, students enrolled in athletics, band, drill team, choir, dance, drama, cheer, leadership, Link Crew and any other extracurricular and co-curricular activities must have a "C" average or better in order to participate.
Our continuing commitment is to our students so they will strive to be the best academically, socially, and emotionally which entails students getting involved in all facets of Chatsworth Charter High School and becoming well-rounded individuals. Moreover, each student should make a commitment to earn the highest academic grade in every class and challenge themselves to pursue honors and advanced placement courses
Our rich traditions and pursuit of excellence make Chatsworth Charter High School the choice for an outstanding educational experience.
We wish all of you a restful summer and look forward to the 2020 - 2021 school year.
Timothy Guy, ED. D.
Principal