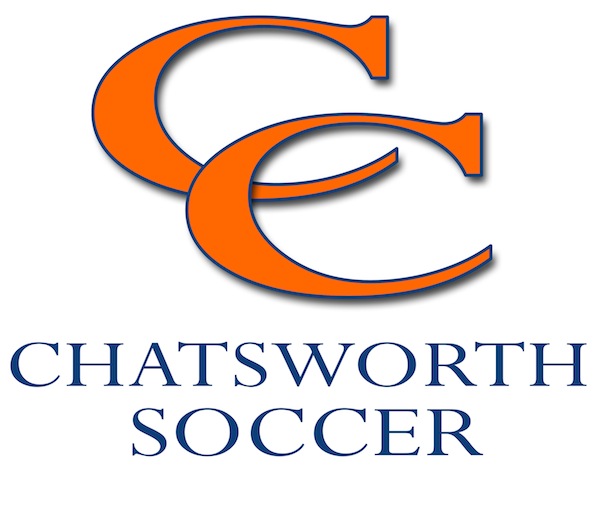 Welcome to 2018-19 Boy's Soccer Season
As season is just around the corner, is important that we start working on the Athletic Clearance forms that is link here in our website.
All returning and incoming students you are required to have finish the registration forms on athleticclearance.com in order for you to tryout. If forms are not completed you are not allowed to tryout until they are complete any questions feel free to e-mail me.
MANDITORY MEETING TUESDAY SEPTEMBER 4, 2018 AFTER SCHOOL ROOM M203 IS IMPORTANT EVERY ONE ATTEND THIS MEETING WE WILL COVERING OUR SCHEDULE AND FUNRAISER
IF YOU DONT HAVE MEDICAL INSURANCE HERE IS THE LINK TO PURCHASE YOUR HEALTH INSURACE K&K Insurance.com
PHYSICALS:
PHYSICALS ARE TO BE DONE A.S.A.P UPLOAD IT TO UR ATHETLICCLEARANCE AND TAKE IT TO THE NURSE OFFICE SO SHE CAN CLEAR YOU AND TURN PAPER IN TO MR. SHERIFF.
IF YOU DONT HAVE YOUR PHYSICAL BY OCTOBER 24 YOU WILL NOT BE ABLE TO PRACTICE ON THE 29TH, PLEASE GET YOUR PHYSICAL DONE AND TURN IT IN A.S.AP
WEEKLY REPORT CARD
THIS FRIDAY WEEK REPORT CARDS ARE DUE I WILL BE IN SOFTBALL CLUB HOUSE PLEASE STOP BY TO DROP OFF YOUR WEEKLY.
NEXT WEEK PRACTICE WILL BE CUT DOWN DUE TO SOFTBALL FIELD BEEN WORKED ON AND GIRLS SOCCER IS PRACTICING IN THE JUNGLE. WE WILL PRACTICE IN BACK OF THE END ZONE LIKE WE DID YESTERDAY, I WILL LET YOU KNOW THE DAYS AS SOON AS I CAN
PARENTS:
THIS YEAR OUR GOAL IS TO HAVE A SNACK SHOP FOR OUR HOME GAMES WE WILL NEED A FEW PARENTS TO SIGN UP TO WORK THE J.V AND
VARSITY GAMES
.
PLEASE PICK ONE OF OUR HOME GAMES AND LET ME KNOW WICH ONE YOU WOULD LIKE TO WORK. YOU COULD EMAIL ME OR THE FOLLOWING PERSON'S MRS. MYRNA CASTRO AT Myrnacastro72@yahoo.com MRS. VALERIE SALINA salinas_familia@yahoo.com
OR MY SELF
jacost2172@yahoo.com
11/14 VSGRANT (SCRIMIGE GAME
11/26/2018
CONGRATULATION TO BOTH TEAM ON THE WIN OVER NORTHIDGE ACADEMY. VARSITY 4-2 AND JUNIOR VARSITY 2-1