2017 Summer
Baseball Camp
Coming Soon
Chatsworth Baseball Alumni Game
Saturday, February 4, 2017, 12:30 pm
Join us for the fun! See old friends and make new while you cheer on your favorite Chatsworth baseball players, whether alumni or current players! Contact
Coach Meusborn
direct to sign up to play.
Bowling for Baseball
Saturday, February 18, 2017, 7pm - 11pm
Harley's Valley Bowl 5255 Cochran St, Simi Valley, CA 9306
Bowling, Dinner, Basket Raffles and more!
See a player for tickets.
Chatsworth Baseball 2017 Tournament Schedule
Alumni News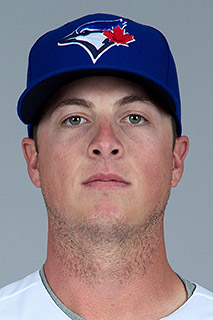 Chatsworth Alum Matt Dominguez was recalled by the Toronto Blue Jays on April 26, 2016 from their AAA Buffalo Bison affiliate. With Buffalo, Dominguez was batting. 311 with 2 homers and 14 RBI's in 17 games. Dominguez, the 12th overall pick in the 1st round of the 2007 MLB Draft by the Marlins, along with playing his customary third base position, will also be playing some first base for the Blue Jays.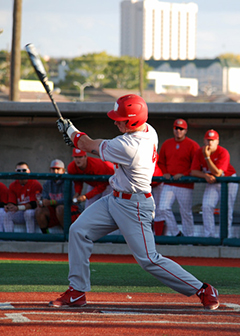 Chatsworth Alum Chris DeVito, currently a junior at the University of New Mexico, was named to the Midseason Watch List for the 2016 Golden Spikes Award. The Golden Spikes Award is presented to the top amateur baseball player in the country. DeVito, through April 28, 2016, is batting .425 with 71 hits, 11 homers and 53 RBI's in 42 games. DeVito is in the top 10 nationally in average, hits and RBI's.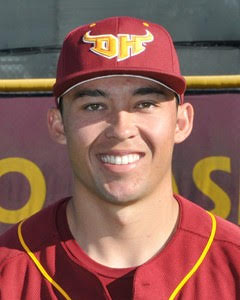 Brady Conlan was selected to play for Team Philippines in the World Baseball Classic qualifier this February in Sydney, Australia. He was selected from a pool of over 100 players and was the only college player selected.


For information to sponsor our baseball Web site, please click here.